The Sunshine Underground: New single Don't Stop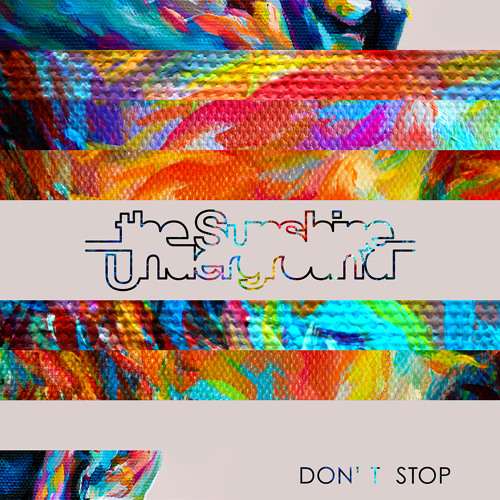 Vous vous rappelez les Sunshine Underground ? Mais si, un groupe assez énergique, avec une voix assez cool (Craig Wellington). Et bien les voilà de retour, avec un virage électro en prime.
Vous pouvez vous faire une idée de leur nouvelle identité avec le premier extrait du prochain album, Don't Stop. Hey, TSU are back! And with a new electro sound. Check out their new single, Don't Stop.